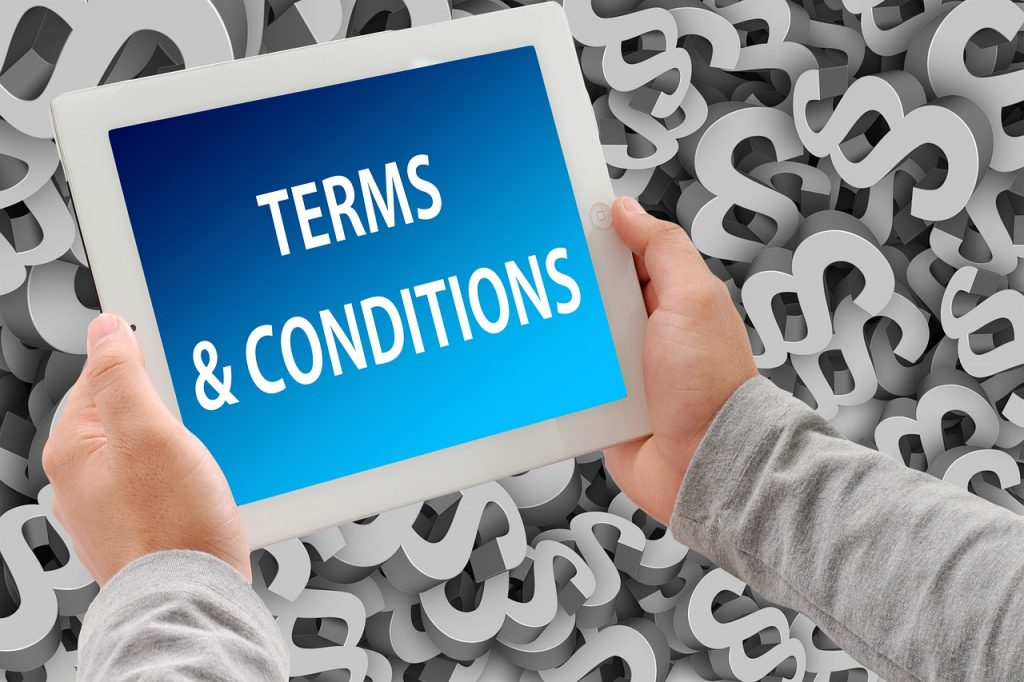 Terms of Use
The use of the Jesus Redeems Ministries website is subject to the terms of use as defined and governed by this terms and conditions and the privacy
policy, which constitutes a legal binding agreement between you and Jesus Redeems Ministries. By using this website you hereby acknowledge that you have read, understood, and are in agreement to be bound by the terms of use as defined and governed by this policy.
Any information provided for registration, prayer requests or any such forms that collect information, will be used by Jesus Redeems Ministries to provide the requested services. You as a user of the website agree that all information provided in these forms are correct, proper and respectful. If you provide information in these forms that contain malignant, spiteful, hateful, cussing, sexually offensive or any other indecent information, appropriate action will be taken to the maximum extent allowed by law.

Copyright
All information and/or content provided by Jesus Redeems Ministries website is protected by copyright laws and is owned by Jesus Redeems Ministries.
This information and/or content includes, but is not limited to, graphics, images, photographs, audio clips, video clips, text, articles and the Jesus Redeems Ministries logo, which is a registered trademark of Jesus Redeems Ministries.
You may not publish, modify, copy, distribute, sell, transfer, or reproduce in any way the material on this website without prior written permission from Jesus Redeems Ministries. You may not, without the permission of Jesus Redeems Ministries, mirror or frame any material which is contained on this website.
Jesus Redeems Ministries also prohibits unauthorized links to this website and reserves the right to disable any unauthorized links or frames.
Refunds and Cancellation Policy
This Jesus Redeems Ministries website does not provide any products or services in exchange for money and hence there will be no refunds.