Prayer Plans for Partners
"And let the beauty of the LORD our God be upon us: and establish thou the work of our hands upon us; yea, the work of our hands establish thou it.
Psalms 90:17

The only condition for you to join the Blessing Plans is your commitment to pray.
" Pray without Ceasing"
Revival House Prayer Group
Prayer community for the revival
Revival is when God's people return to Him, and everyone sees the difference. Revival begin with God's own People; The Holy Spirit touches their heart a new and gives them new fervour.
You will receive power when the Holy Spirit has come upon you, and you will be My witnesses to the ends of the earth.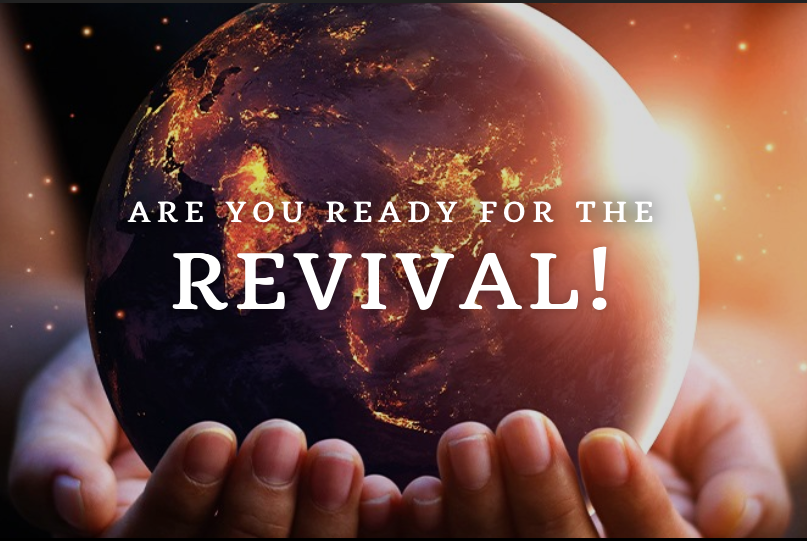 A prayer group of house mates. one or two house mates grouped together to pray for the revival. 
You can join by making a prayer group with your neighbours.
You will be provided monthly prayer points.  
One kid is equal to two youths on the eyes of GOD
"Start children off on the way they should go, and even when they are old they will not turn from it." Proverbs 22:6
In last days, Children will be used to do mighty. God assigned them a special role for the revival.
"Let the little children come to Me, and do not forbid them; for of such is the kingdom of God. Mark 10:14"
Do you want your kids to join with us ?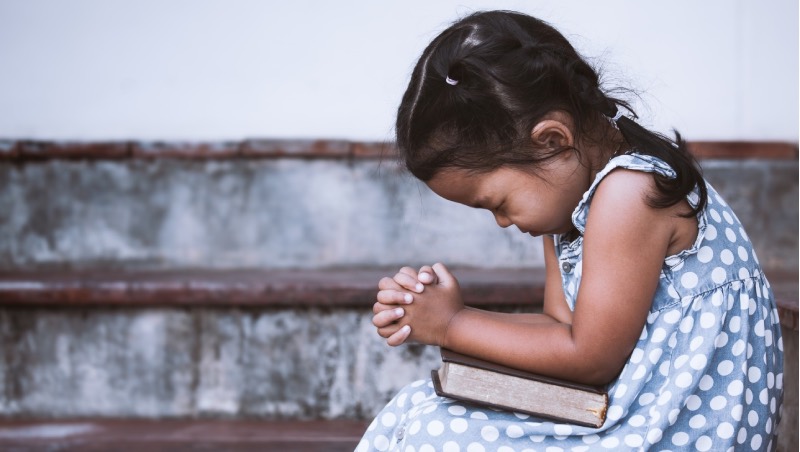 Friend of Jesus Prayer Plan
One who understands the desires of the Lord's heart
"You are My friends if you do whatever I command you."  John 15:14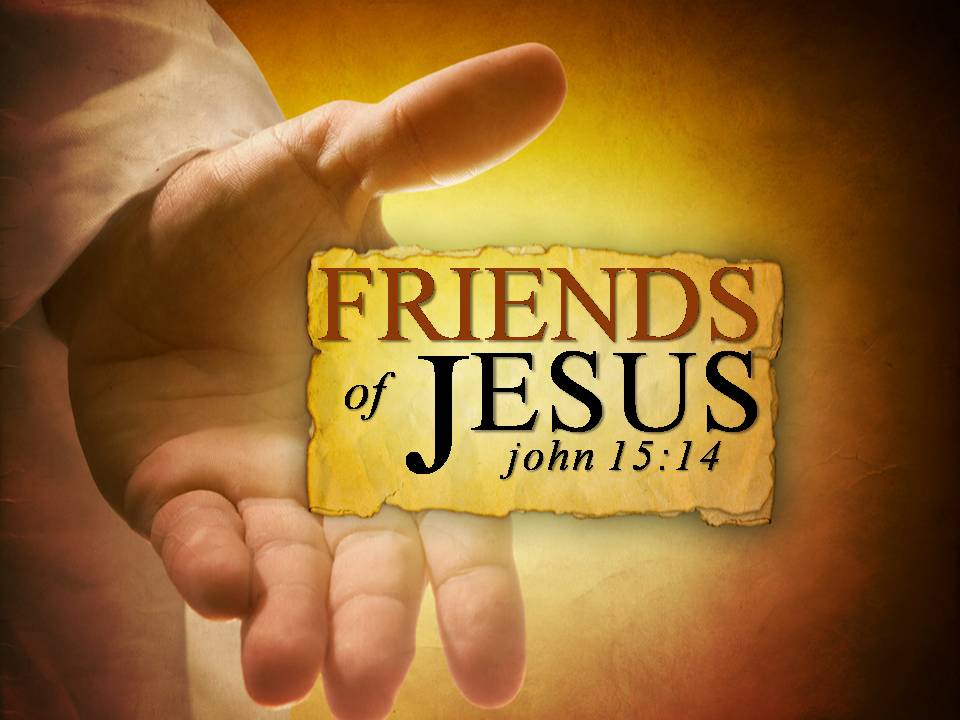 Friend is the one whom we share everything.
Jesus wants you to be His friend to share His secrets.
Are you ready to hear from Him and pray for His desires?
Businessmen Blessing Prayer Plan
God's grace is sufficient for all our needs


You shall eat the fruit of the labor of your hands; you shall be blessed, and it shall be well with you. Psalm 128:2
Time is precious. Spending that precious time with God is more valuable.
Start your business with the guidance of God, to achieve success.
Join with us and be a prayer partner.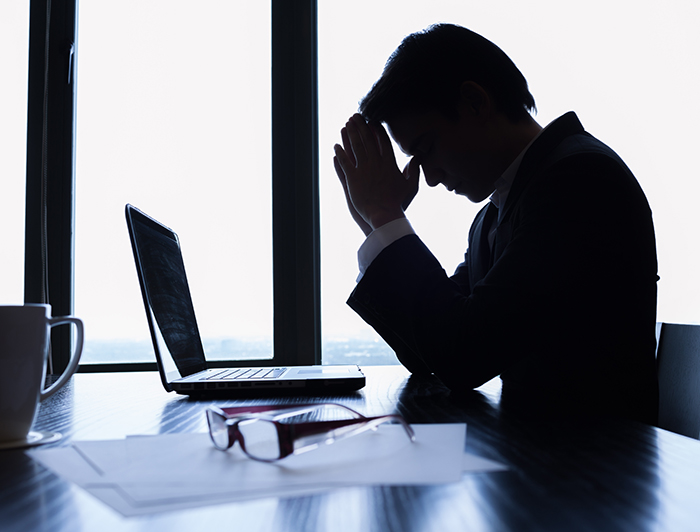 Family Blessing Prayer Plan
A Praying family is a beautiful scent to their neighbours

"As for me and my house, we will serve the LORD." Joshua 24:15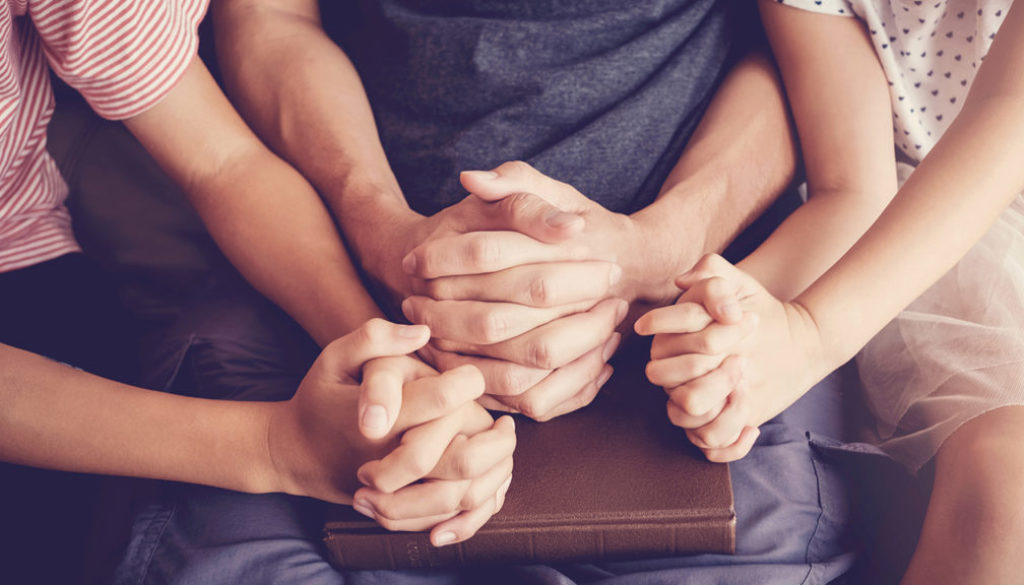 God will bless and lift up the families that pray together.
A prayer can change all the situation.
We are ready to pray for your family and what you have to do is, pray with your family for 30 minutes every morning.
Generation Blessing Prayer Plan
Children are a gift from the Lord. They are a reward from Him
Are you a Childless parent ?
This plan is to pray for the parents who does not have baby.