Pray Diligently! Fervently! Earnestly!
Make it a daily habit to walk with Jesus.Those who walk with God, always reach their destination.
"Observe the commands of the LORD your God by walking in his ways and by fearing him."
Deuteronomy 8:6
"If you can believe, all things are possible to him who believes."
Mark  9:23
"But seek ye first the kingdom of God, and his righteousness; and all these things shall be added unto you."
Matthew 6:33
Rejoice evermore, Pray without ceasing.
In every thing give thanks for this is the will of God in Christ Jesus concerning you.
1 Thessalonians 5: 16-18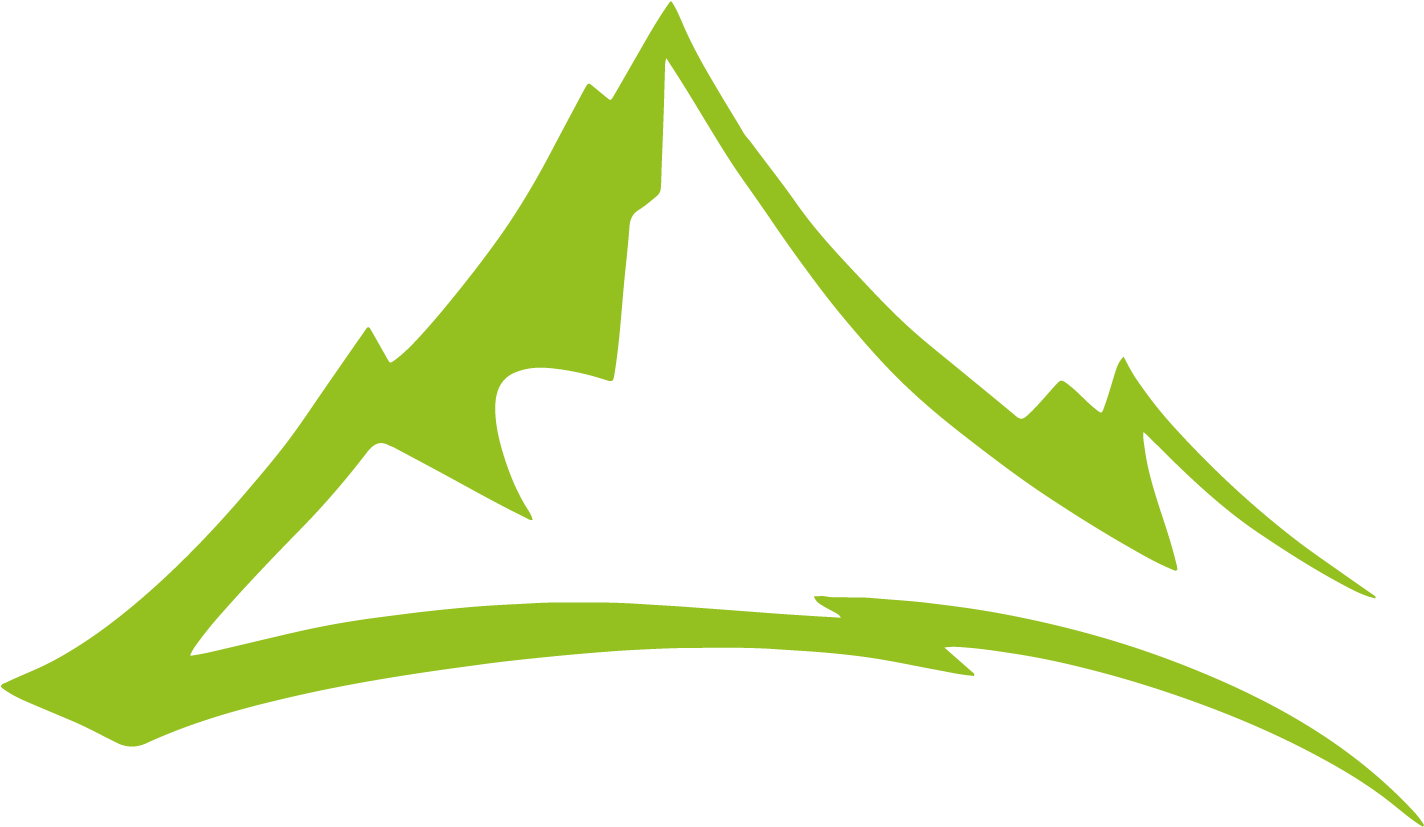 prayermountain@jesusredeems.org
Keela Mathapuram, Tirunelveli – Shencottai Rd, Kilakadayam, Tamil Nadu