Prayer is the primary focus of Jesus Redeems Ministries.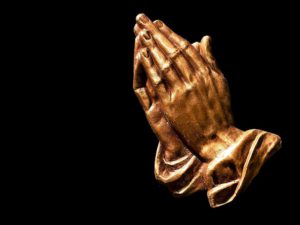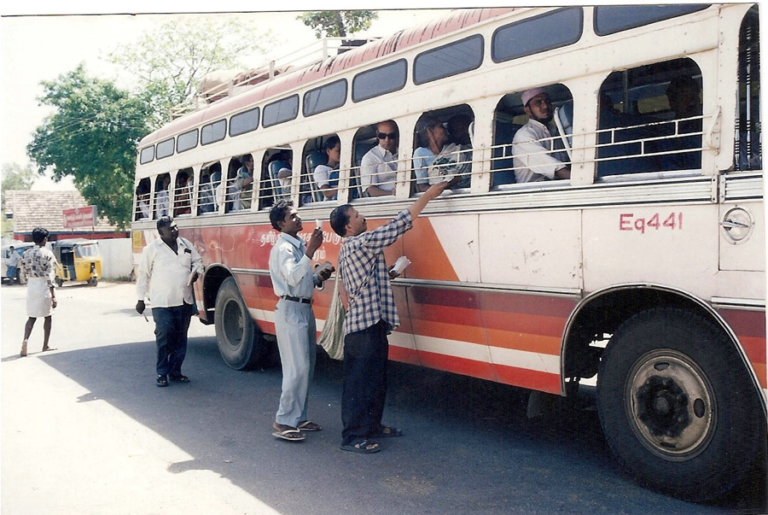 Preach the word! Be ready in season and out of season.
1 Timothy 4: 2
All forms of media are critical to the current generation. So preaching the gospel, edifying the body of Christ across all media is paramount for Jesus Redeems Ministries.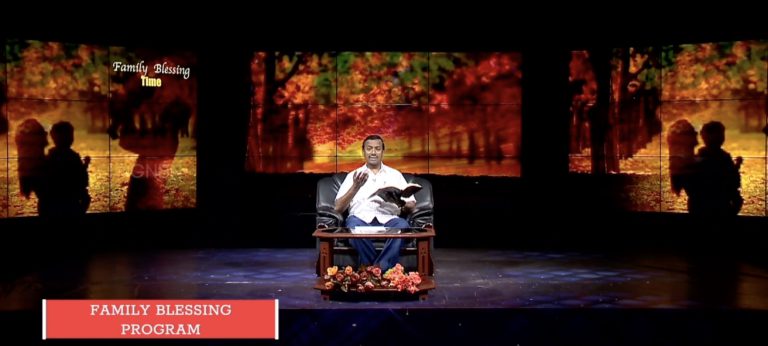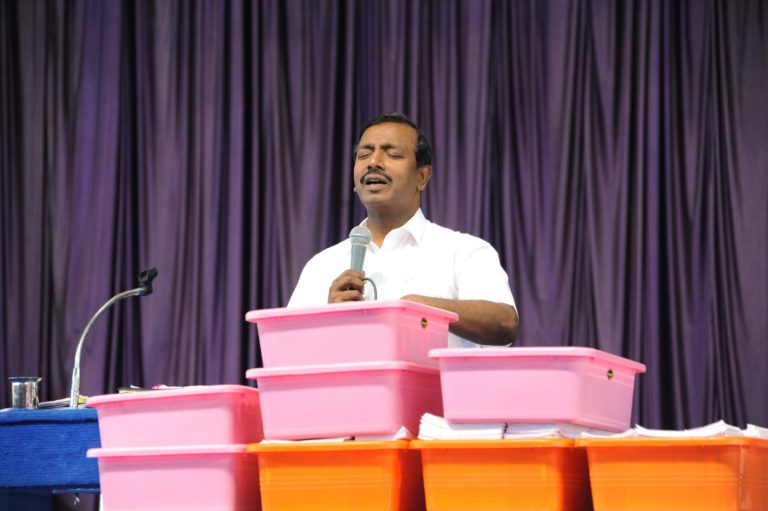 Letters for various prayer requests and counseling in mail and electronic mail continue to be delivered in the thousands. Jesus Redeems Ministries and Bro. Mohan C Lazarus pray for them and respond to them.
The future of the youngsters who develop a affluent and prosperous society must be blameless and righteous and their lives must be safeguarded in Christ. Jesus Redeems Youth Ministry plays a vital role in enabling youngsters lead a testifying life by lighting their hearts with the Word of God and by directing their thoughts, so that they are transformed into His disciples.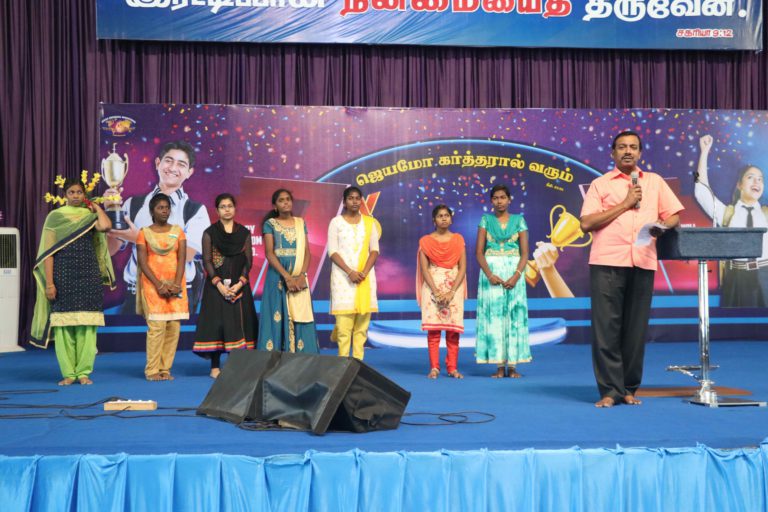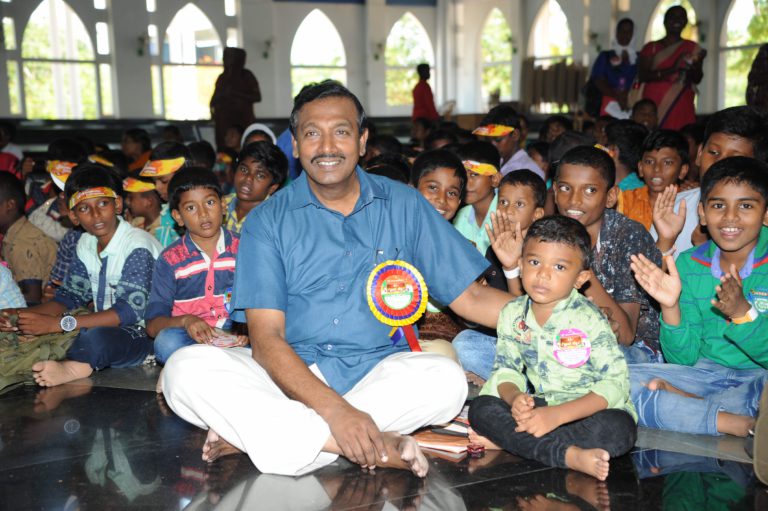 Behold, children are a heritage from the LORD, the fruit of the womb is a reward.
Psalms 127: 3
Prayer Mountain is fast growing into a key part of the end time revival plan of God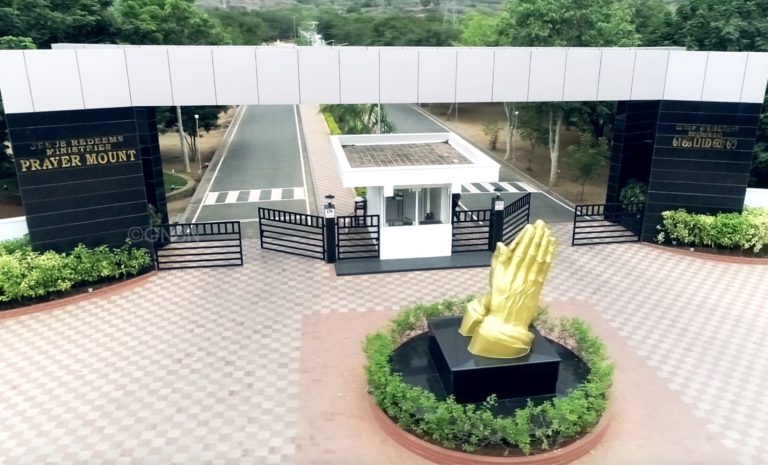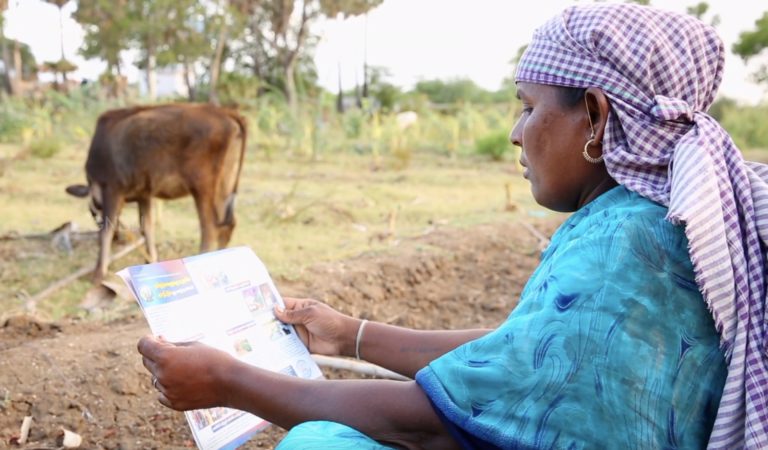 This ministry was commenced by the grace of God  printing 300 copies a month. Now it has grown to printing over 400,000 copies in 7 languages now viz Tamil, Kannada, Telugu, Malayalam, Hindi, English and Sinhalese. These are sent to over 50 countries – from a humble beginning to monumental growth.
The first missionary was prayerfully dedicated in January 1987.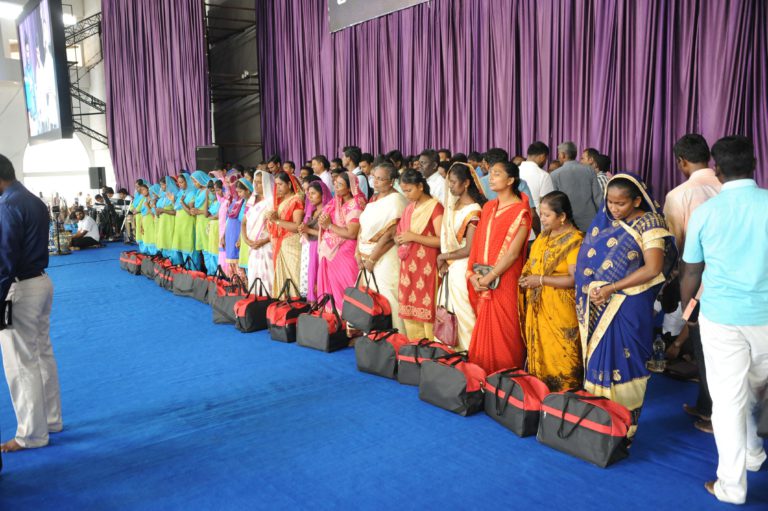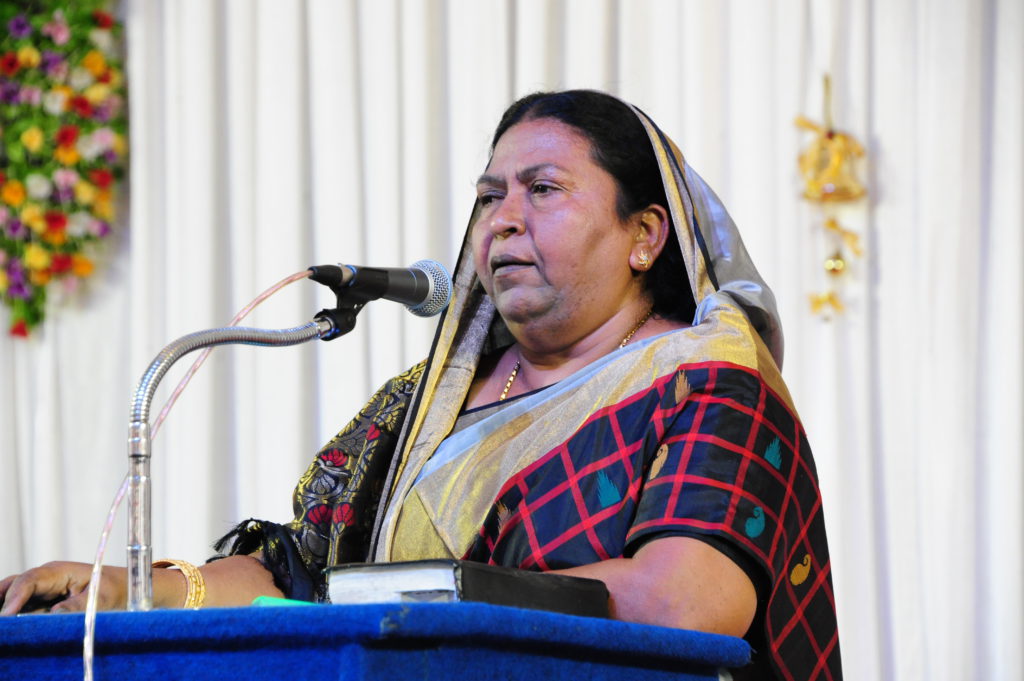 The wise woman builds her house, but the foolish pulls it down with her hands.
Proverbs 14: 1
Thousands of people call to receive prayer and counseling.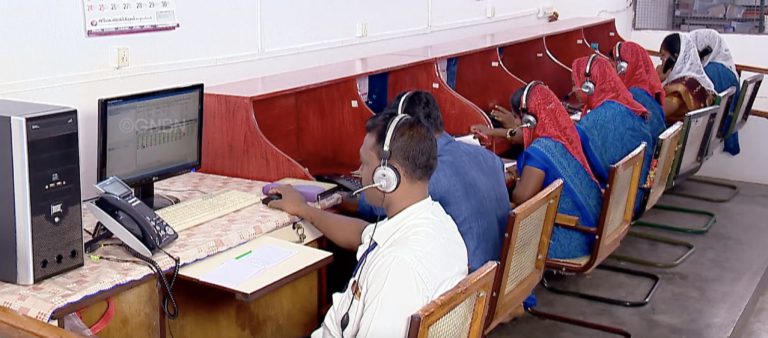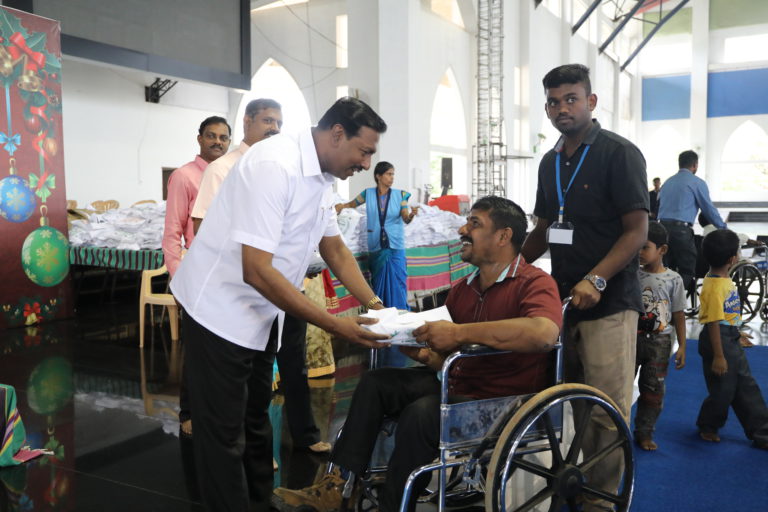 Jesus Redeems Ministries conducts many Social Services to uplift the poor and the needy. Free tuition centers for education and free medical clinic, in addition to other services are made available.