Jesus Redeems Online Portal
Click to Sign in.
Enter your Account Email and Password to Login.
If not Registered, Sign-Up using Register option.
Donors making donations for Jesus Redeems Ministries are not eligible for Tax exemption under Section 80G.

80G is applicable only for Social Welfare.
Click Here to donate
SBI Collect Steps
1.Click Here to go to SBI Online Collect.
2.Accept the terms and conditions and click "PROCEED" and select State as" TAMILNADU.
3.To donate to Jesus Redeems, select Institution type as "Religious Institutions". Select "JESUS REDEEMS "under "Religious Institutions ".
4.To donate to New Life Society, select Institution type as "Charitable Institutions". Select "NEW LIFE SOCIETY "under "Charitable Institutions ".
5.Select "Donation" & input required data correctly. Click "SUBMIT".
6.If all details entered are correctly populated, click "CONFIRM "to proceed.
Jesus Redeems Ministries
Scan & Pay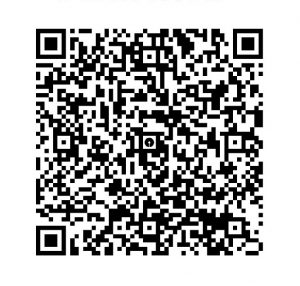 JESUS REDEEMS - 8903835315
Electronic Money Order [EMO]
In Favor of

Jesus Redeems
Nalumavadi - 628 211
Tuticorin Dist, Tamilnadu
Use the account details given below to send your offering to "Jesus Redeems Ministry"
For Tabernacle of God Ministry
For Prayer Mountain Ministry
FCRA Account
( For Foreign Donors only)
After you send offering, please inform us of the transaction details (our bank a/c number, amount, date & transaction reference number), your complete address, contact number & Email Id  through WhatsApp or Email.
New Life Society Trust
Scan & Pay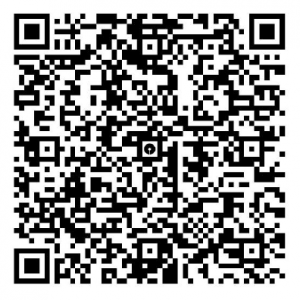 [ 80G (Income Tax) Exemption is applicable ]
NLS Trust
After scanning, kindly send us the transaction details screenshot with your complete address through WhatsApp - 7094777781.